Square Long Neck End Mills
BFL Carbide 2 Flutes Long Neck Short Square Deep Groove Cutter
E-mail: bfhjtool@bfltool.com

Share:

<![endif]-->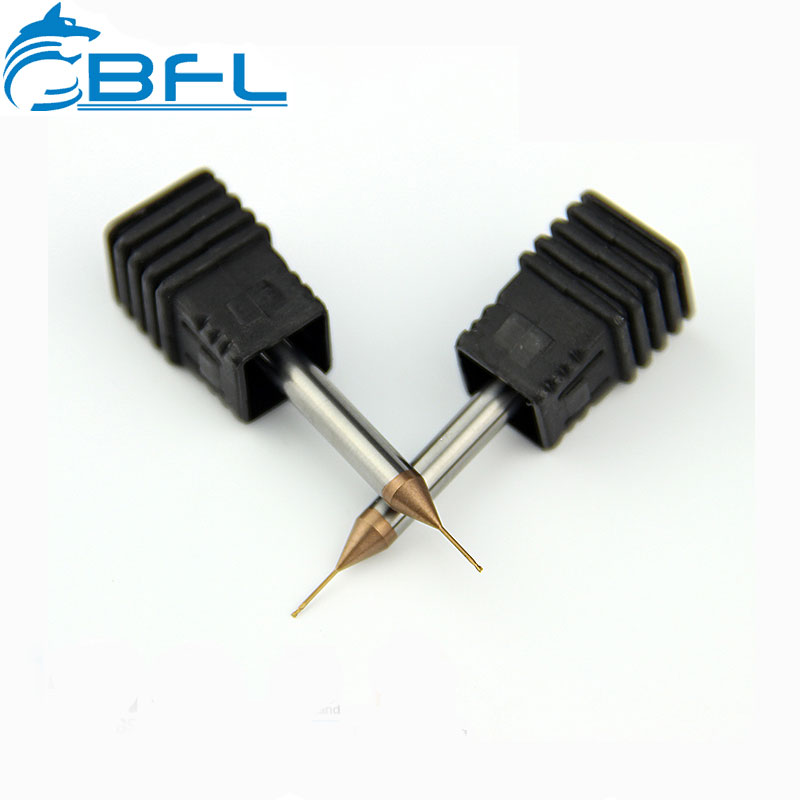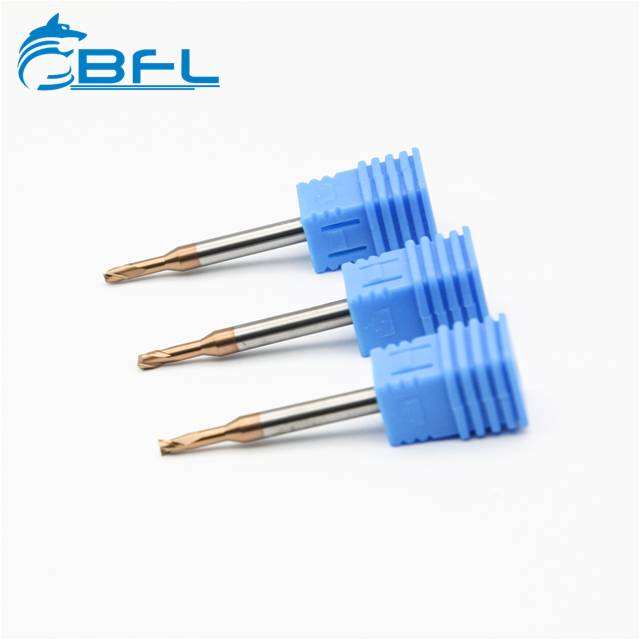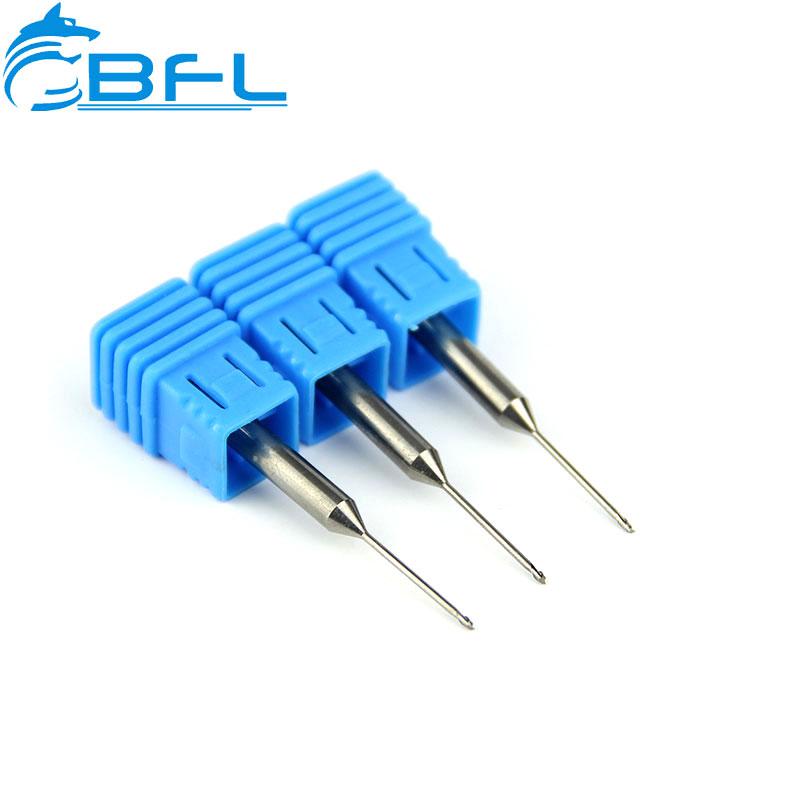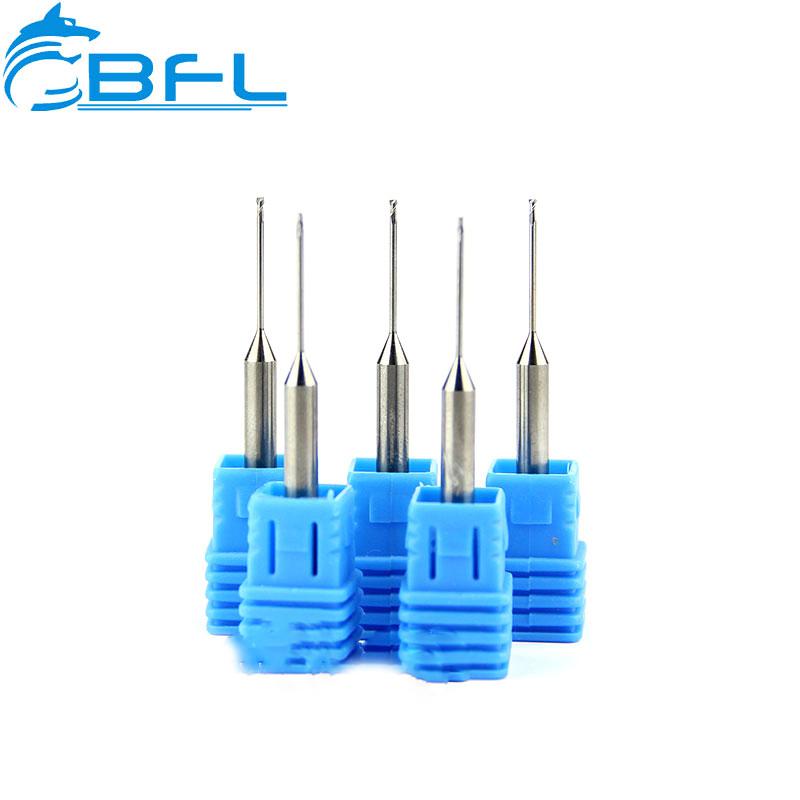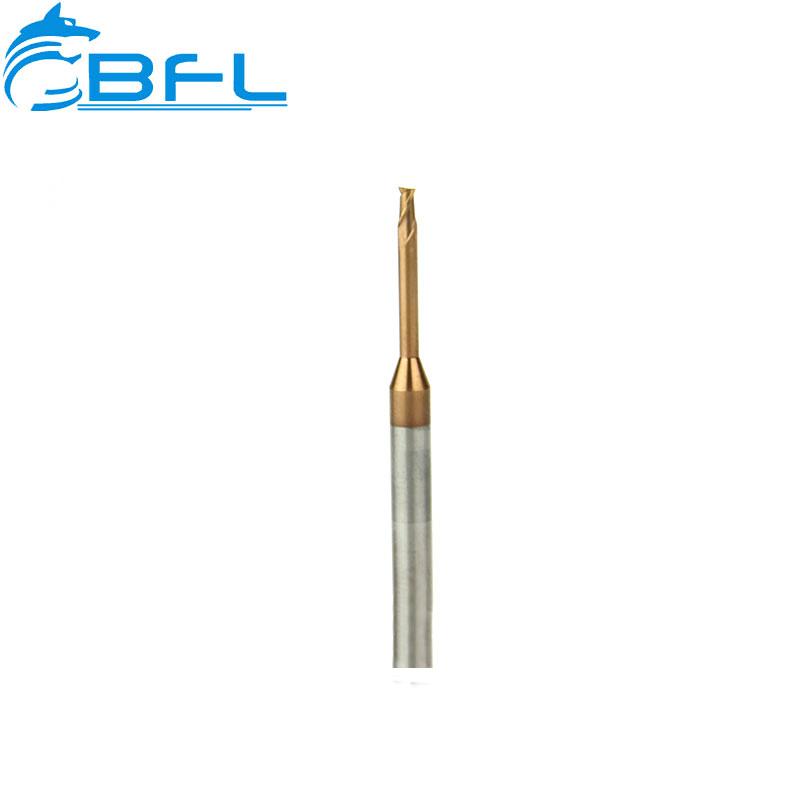 Product Details
BFL Carbide 2 Flutes Long Neck Short Square Deep Groove Cutter
HRC:45/55/58/60/65
Coated:Altin/Tialn/Tisin/Tin/DLC/Nano/Diamond
1.Can be used for the processing of copper, cast iron, carbon steel, mould steel, stainless steel, taitanium alloy, tool steel, and heat-treated steel
2.Bring good surface roughness after processing
3.With highly heat-resistant ALTIN coating, can be used for high-speed processing
4.High toughness, using grain-sized carbon tungsten as the raw material
5.Help to increase the smoothness, reduce the friction coefficient,and improve the lathe efficiency, thus save more production time
Specification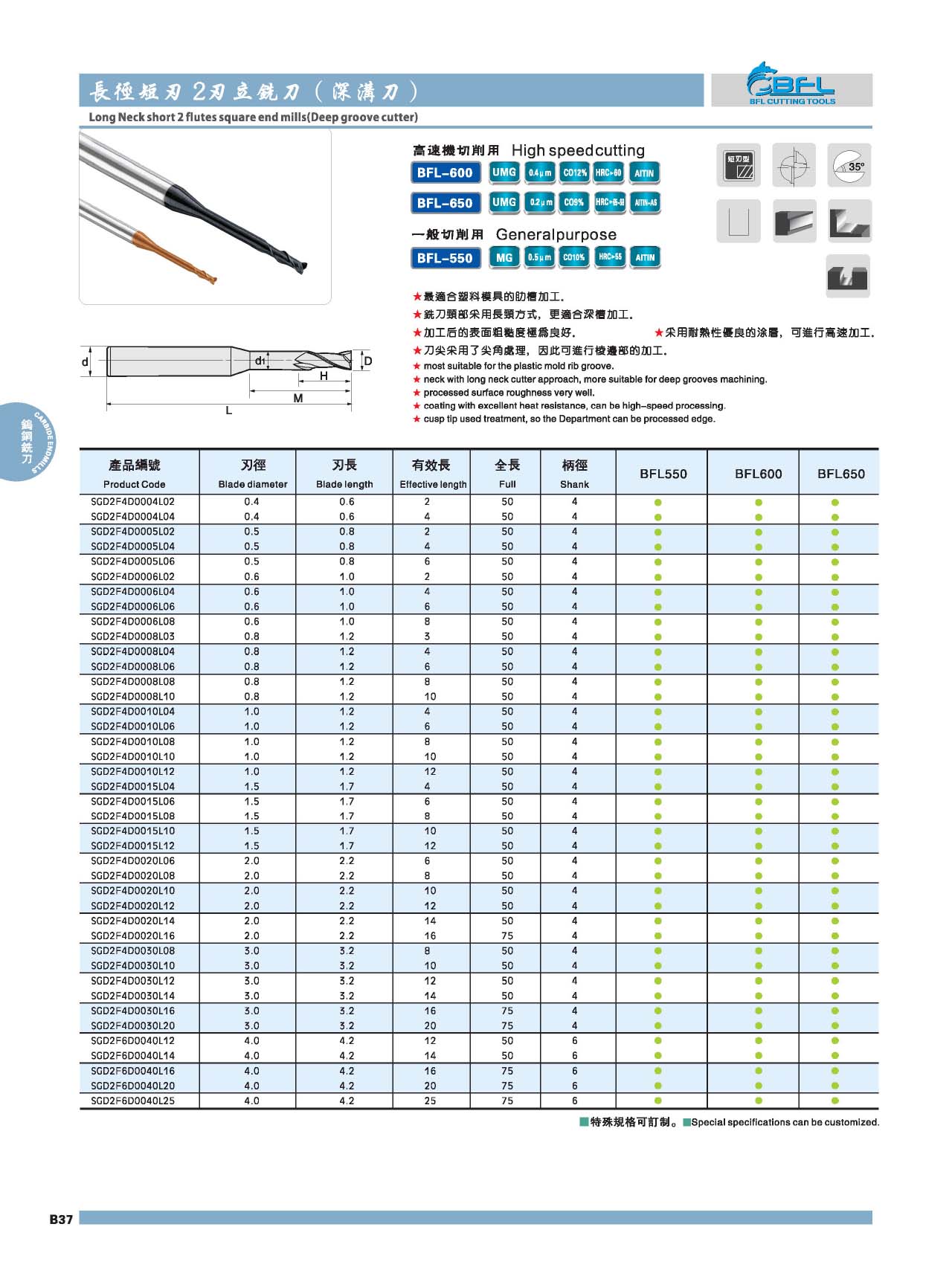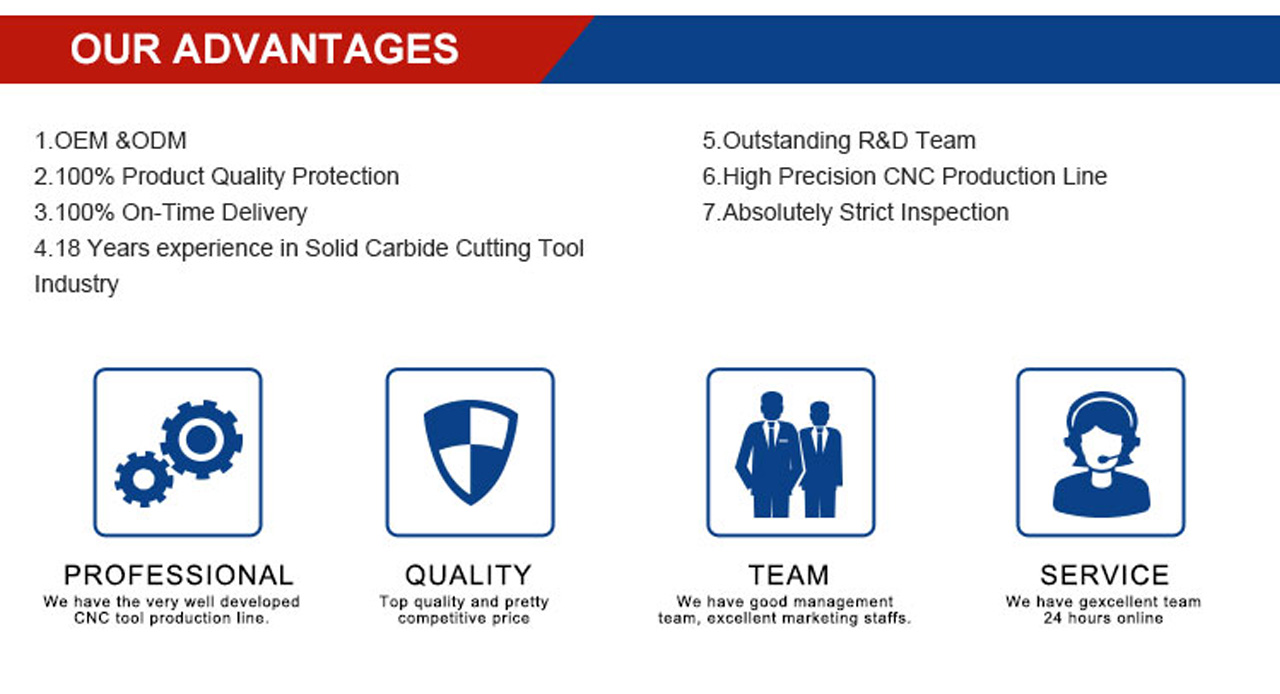 General Information
1.Delivery Time: 3-10 Days
2.Payment Terms: T/T, Western Union, Paypal, AliExpress.
3.Shipping Terms: DHL, FEDEX, UPS, TNT, EMS.etc. according to your demand.
4.Main Markets: Thailand, Malaysia, Singapore, Philippines, Indonesia, Italy, Spain, Russia, Australia, Brazil, USA, Mexico, Czech, Poland, Germany, Turkey and so on.
5.Product positioning: Our Goal is Quality is No.1 Always. High Quality Reasonable Price. We believe quality can let us walk long time.
6.Our Service: High Performance Quality. Nice Patient Sales Person. Professional Experienced Engineers. Responsible After-Sales Service.
If you're interested, welcome to send an inquiry to us.
Inquiry Now
Other Products
News Products